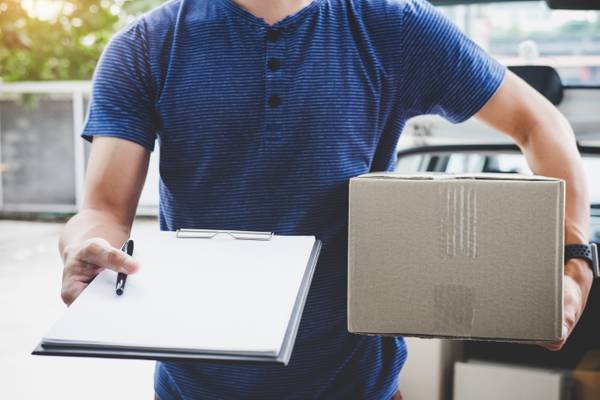 If you can't come to our door, we will come to yours! At Care Rx Pharmacy, we offer free delivery service in the Sherman and Denison area. We accept most major credit cards to make delivery transactions east and safe. It is important to us to provide the best service.
We can also deliver any OTC items you request along with your prescription.
Contact us for details or to schedule your free delivery.